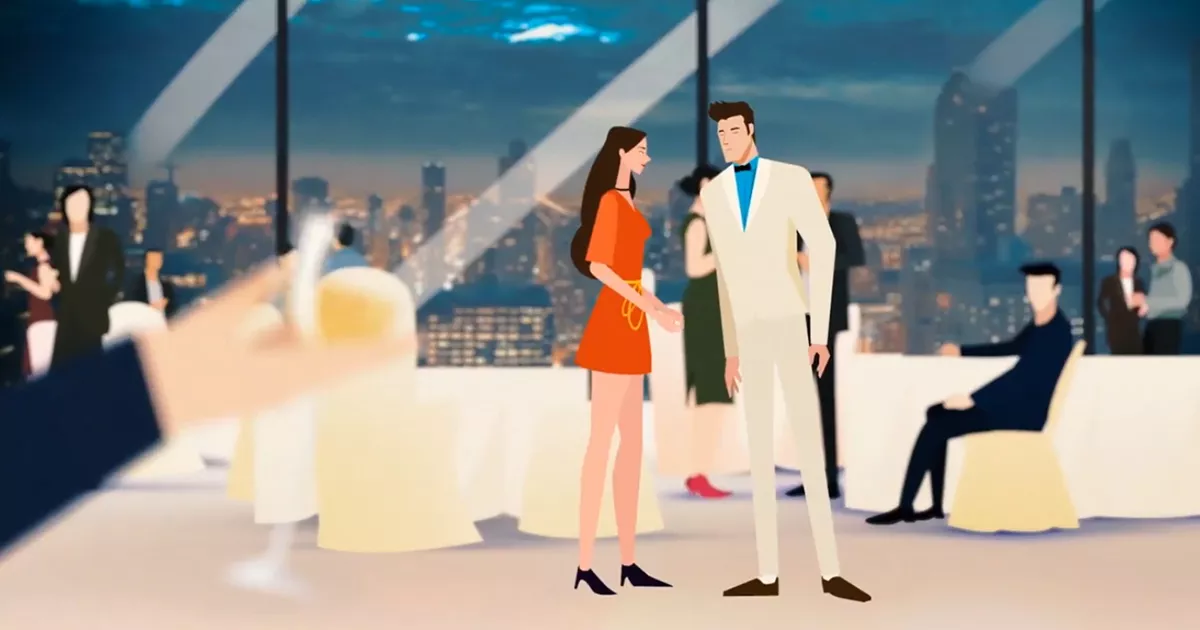 about us
An Art of Control
2D animations are easier to handle and are effective for organizations to use to have their power and strong brand recognition among consumers. Our designers have accuracy and experience in designing 2D animation videos along with finest story writing which helps them enhance the quality and pull the attention of patrons towards your brand.
Portfolio
immaculate collection
Portfolio
Look at our awe-inspiring work and success stories we have generated through our skilled workers and our experiences.
CLIENTS
Our
Clients.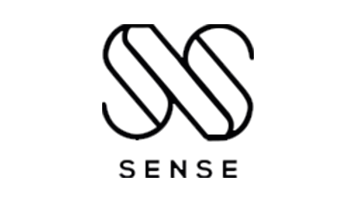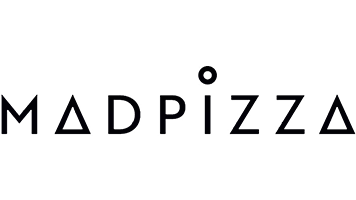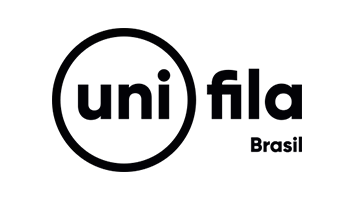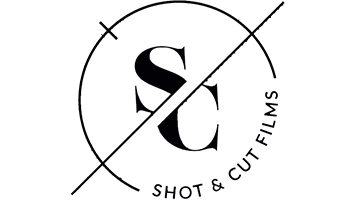 LET'S TALK
ABOUTYOUR
NEXTPROJECT

.
We believe in giving in all
We being a custom mobile app developing agency believe in giving our hundred percent efforts and bringing out the best for consumers. Our countless app development for businesses belonging to diverse industries such as food and beverages, Spa, Home décor, industrial, commercial, transport, etc have proved to be the best and have changed the game for our consumers. We deal with high-tech solutions that offer exclusive and unique apps to our customers.
KNOW US BETTER
Get to know Aqua Design Works Better
Tired of Old School Market, Try Us Out for Fresh Touch
If you are looking for a pinch of fresh and renewed marketing ideas for your business, we are there to add some digital power to your marketing plan. Our versatile and stand-out strategies are cherry on top of your business growth. Let us be the driver of your digital marketing campaigns that lead you to the road of fortune.